It's the offseason, and there's nothing else to do...
I've been on this site for a few months now, and from time to time I have this habit of making mental pictures of what most of you might look like. with that said, I'm gonna drop a few that come to my mind more vividly. Sorry GG, HoneyBear, and windycity. I know what ya'll look like :( But play along anyway!
some of them might be off the wall, but worry not. It's all from the twisted skull of yours truly... If anyone else want's in on the fun, drop a few in the comments below, just a couple rules...
1. try not to be crude
2. don't post NSFW material
3. have fun
we'll start off with Da Boss. WCG, I think he looks like Glenn Howerton of It's always sunny in Philadelphia fame
ChiFan looks like Seth Rogan
GeauxBears looks like a real life Pat the Patriot, complete with the outfit(Just don't know why)
Spongie looks like Simon Pegg(yes, because you're from the U.K :} )
Scespy is Jerry Jones
SackMan, Definitely Gordon Freeman from Half-Life
Haight is Kevin Sorbo...just kidding he's Mike Epps
GeoMak is Keith Olbermann something you all can relate to
Tempchad is tazz
Halfblind is Helena Bonham Carter ala Marla Singer from Fight Club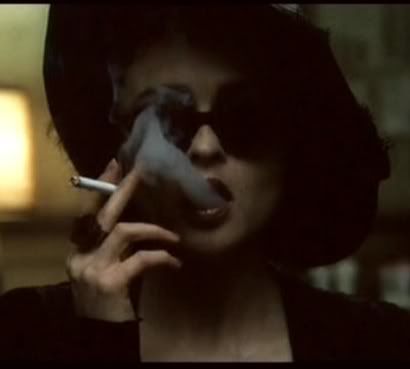 Chitownproduct is Master P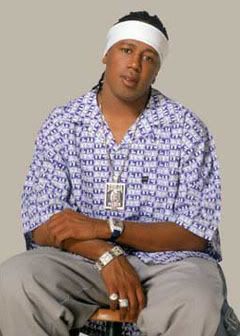 Acreman is Sonny Bono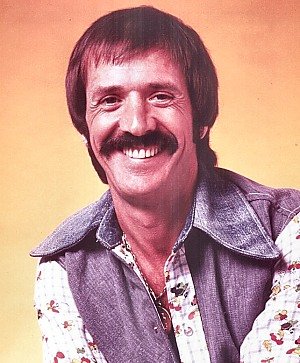 Ditkavsworld is who else
and lastly, No It All is Stacy King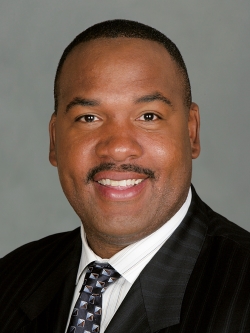 these are the ones I can remember at the moment, for those feeling left out, don't worry, I have a face for you too :)
This FanPost was written by a Windy City Gridiron member, and does not necessarily reflect the ideas or opinions of its staff or community.