Time-wasters unite. Fact: the second half of the Chicago Bears season was kind of wonky (not that the first half wasn't). There were injuries, games that got away, a good deal of ranting and raving, some more injuries, and a few tornadoes for good measure. Here is the second half of the Bears season (in 13 animated gifs).
#1. Bears defeat the pack. Notable moment: Bears faced fourth-and-inches from their 32 with 7:50 left in a game, leading 24-20, and wouldn't you know it, they convert.
#2. Loss to the Lions. Injury bug still biting (Cutler, Tillman, Mannelly, and others...).
#3. The Ravens come to town and the game is 5 hours and 16 minutes long; I lose power for roughly 4.7 of those hours and see roughly 2.5 Bears offensive drives. Maybe it was for the best? The weather was hellacious where I live (central IL).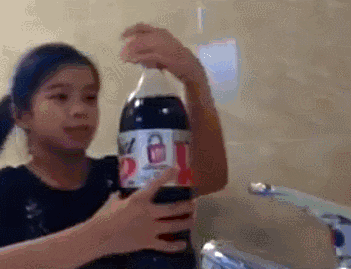 #4. Fact: according to on-site reporters, concessions had to be closed because too much beer was being served
#5. Bears defeat the Ravens in OT.
#6. And coach Marc Trestman (visual approximation shown here) is dubbed the anti-coach; we'll see. (DBZ version)
#6. Next game: the Bears lose, flailing (against the Rams, 21-42).
#7. Also, the injury bug is still biting. Broken hands, tweaked ankles, and in the case of Craig Steltz and others: "probable with a concussion" is in the injury report a few times (Is that normal, or is it only happening more frequently because reporting has increased this year and last?).
#8. Sometime later… the Bears are 6-6. But hey, Old Man Peppers is suiting up just fine. (Why doesn't he play like this every game?)
#9. The playoff push begins.
#10. Bears defeat the Cowboys (45-28) on Ditka Night; top the Browns (38-31) when Jay Cutler starts his first full game in forever. Success!
#11. And then, well, you know what happened after that. The Eggles beat the snot out of us (54-11), despite the win-and-you're-in implications. Jeff Dickerson used such appropriately loving words as: "obliterated," "demolished," and "disaster" to help put things into perspective.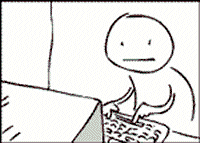 #12. And in the same win-and-in scenario, the Pack comes to town. Bears lose by 5 points. Season over.