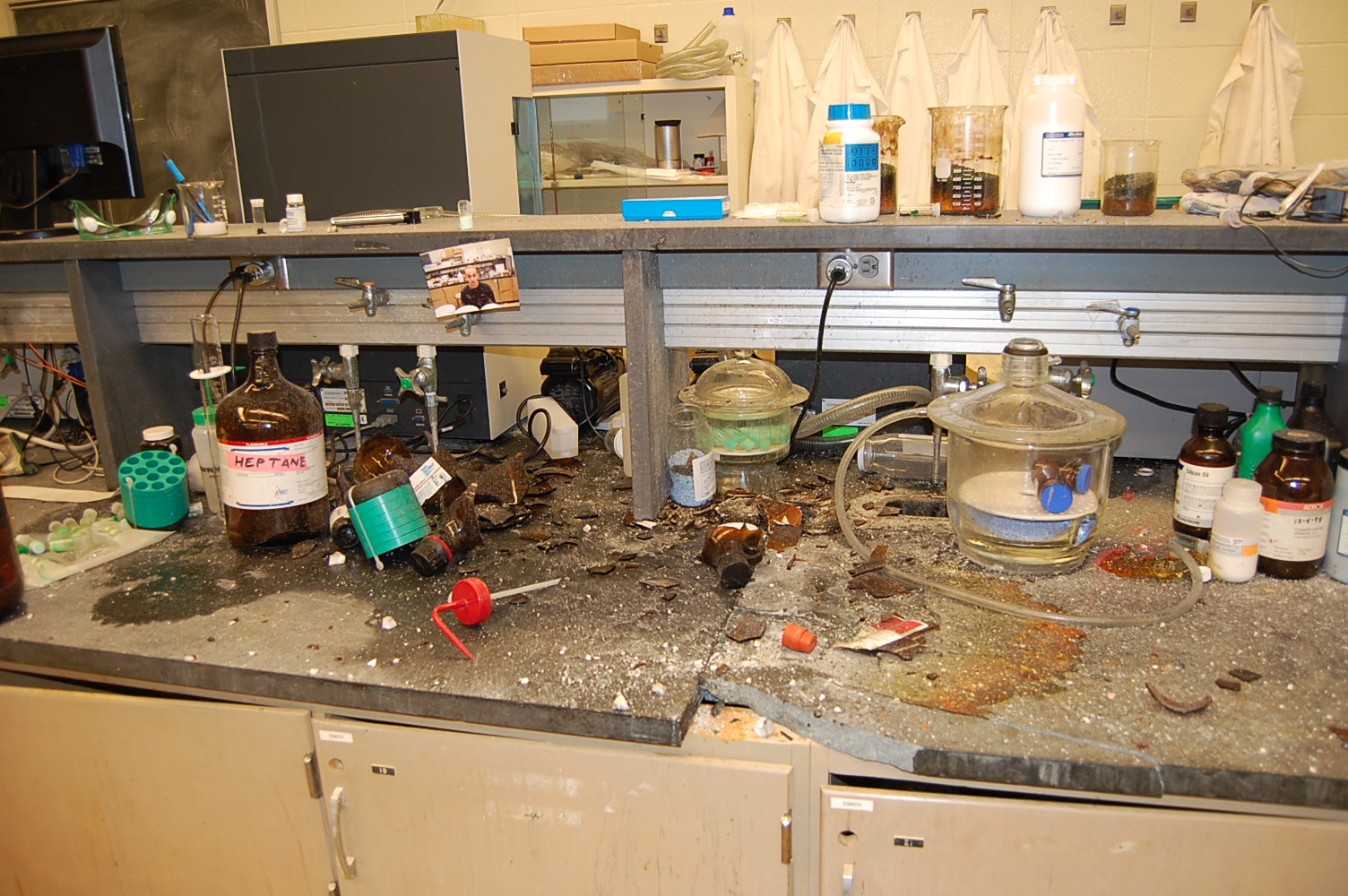 No NFL team can go into a year without some questions. No team can go into the year without questionable depth at some position groups. Every team has to place some bets and take some risks.
In the case of the 2023 Chicago Bears, they placed their bets, and they took their risks, including:
Braxton Jones would improve enough to be a solid starting LT in 2023.
Teven Jenkins would stay health enough to be a solid starting LG in 2023.
Cody Whitehair would reverse a several year decline by moving back to a position he last played in early 2020 and be a solid starting C in 2023.
Darnell Wright would be a solid starting RT in 2023 and was therefore worth drafting in the top-10.
Lucas Patrick would provide solid interior depth in case of injuries to Jenkins or Whitehair.
Chase Claypool just needed half a season to acclimate and learn the playbook, but was ready to put together a solid year.
There was enough pass rush between Ngokue, Walker and Dominique Robinson that we didn't need pass rushers like Trevis Gipson or Terrell Lewis, hence they were cut.
The team counts on 3-techinque NTs, and Dexter might be a 1T, but he was still worth a R2 pick because maybe he could also be a 3T.
Pickens went a round or two early at 64, but he could also be the 3T we need.
Linebackers and secondary can make up for an anemic pass rush.
There are probably other risks you can think of, but these are the 10 off the top of my head. Note, I'm not calling acquiring DJ Moore or Nate Davis risks -- sure you're risking money and assets, but after a few years in the league, you can reasonably estimate what you're going to get. If either is awful, I'm not blaming Poles. We also bet some money that Tonyan can fully recover from an ACL but even if he doesn't, he's not even a starter, we're not really risking our offense's effectiveness on him. I'm not calling Fields a risk either. Even if we don't know what he is, there was little reason not to give him this year to show what he is. It's not like the Bears passed on a generational QB prospect to stick with Fields another year.
Bears offensive line PFF grades:

Lucas Patrick - 43
Cody Whitehair - 47
Nate Davis -48
Braxton Jones - 62
Darnell Wright - 72

Not a pretty day for the Bears O-Line. #DaBears #Bears #ChicagoBears

— Clay Harbor (@clayharbs82) September 11, 2023
Too early to say for sure, but so far, just about ALL of the 10 risks I listed have blown up in our face like a bad chemistry experiment.
Braxton Jones had a tough game. He might not be starting caliber.
It was only a matter of when, not if, Teven Jenkins would get hurt. Happened already. I will wager these first 4 games are not the last games he'll miss this season with injury.
Cody Whitehair's goose looks cooked, consistent with the rumors Brett Kollman reported during the off season.
Darnell Wright was predictably up and down on Sunday. He could still be a solid RT by the end of the year but we will have to live with growing pains. Ideally, he'd be the weak link on an otherwise solid line instead of maybe its best player.
Lucas Patrick is trash.
Chase Claypool is a bum.
We had one sack, by Ngokue. Can you imagine, what if Poles didn't sign him a few weeks ago? Nobody else showed up at all, that includes Dominique "more valuable than Gipson or Lewis" Robinson.
Dexter was silent. I won't be surprised if he still turns into a quality 1T, but I'm really not expecting him to be much of a 3T.
Pickens was silent. He could still turn into a quality 3T, but to be worth pick 64, he has to be the 3T we're looking for, or a rotational guy in a darn good rotation. I don't know if he'll ever be more than a rotational guy in a bad rotation. Obviously there's plenty of time for both he and Dexter but you want to see some splashes this year.
In addition to the anemic pass rush, the linebackers and secondary were trash. Receivers were running wide open down the field. Is that because of the anemic pass rush? I don't know, but the plan so obviously and hilariously didn't work.
Why the fanpost format?
1. The Den is really noisy. Took me an hour+ just to read through it.. This way you don't have to read my thoughts unless you want to. But, it's mostly for personal reasons, in that, it gives me a place to post some personal thoughts that I don't want to clog the Den with.
2. On that note is personal thought No. 1: I'm starting a new job next week. After working from home since COVID this job is gulp, hybrid. I will not be posting nearly so much anymore, which is good news to some. The fact that the Bears are terrible only makes it all the more certain I won't be posting as much.
3. And along with that, is personal note No. 2: I started making heavy use of the "ignore" button on Sunday and will use it going forward. I have great conversations with a small group of you. I like or can tolerate most of WCG. But two particular posters have a strong, near-daily tendency to push things into senseless rabbit holes. I don't have time for it anymore, especially just trying to scan from my phone. There are also a few management backers who somehow are still holding on to those views. One even used sarcasm font in a response to me that demonstrated that he lacks a fundamental understanding of the NFL. I don't have time for fans who don't understand the game either, especially those who are condescending in their lack of understanding. It's definitely not about ignoring anyone who disagrees with me, as I disagree with probably more than half of WCG but will only ignore like 5 total people. I just no longer have the time to spare.